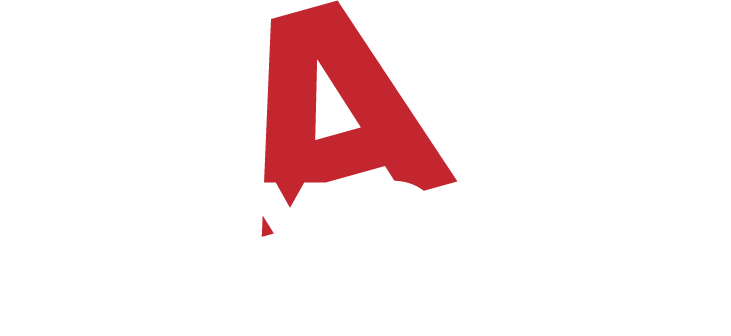 WEATHER DOES NOT DISCRIMINATE WHICH ROOFS GET DAMAGED!
What is expected is that older roofs need help when damage occurs.  Newer homes can also be damaged by hail and wind.
Schedule FREE Roof Inspection Today!

Here, at A Very Good Roofing & Restoration Company, our core values for both home and commercial are the same.  Value means something to us, we provide the same quality and integrity for each job.  When you hire us, you are working with a company that is in the pursuit to give you an experience that can't be matched.
Sometimes knowing what the roof looks like prior to the next big storm, is vital to getting ahead of the problem.
We're A Roofing Company You Can Trust
Roof Inspections
After you schedule a inspection with us,  we will do a complete inspection of your roof to determine if you need any repairs, a replacement or nothing at all.   We are honest in our findings and want you to feel secure that your roof is in the condition it should be to keep you and your family safe, as well as prevent any interior damage to your home and valuables.
Following our inspection, we will provide you with a written report, pictures, and a quote if any repairs need to be done.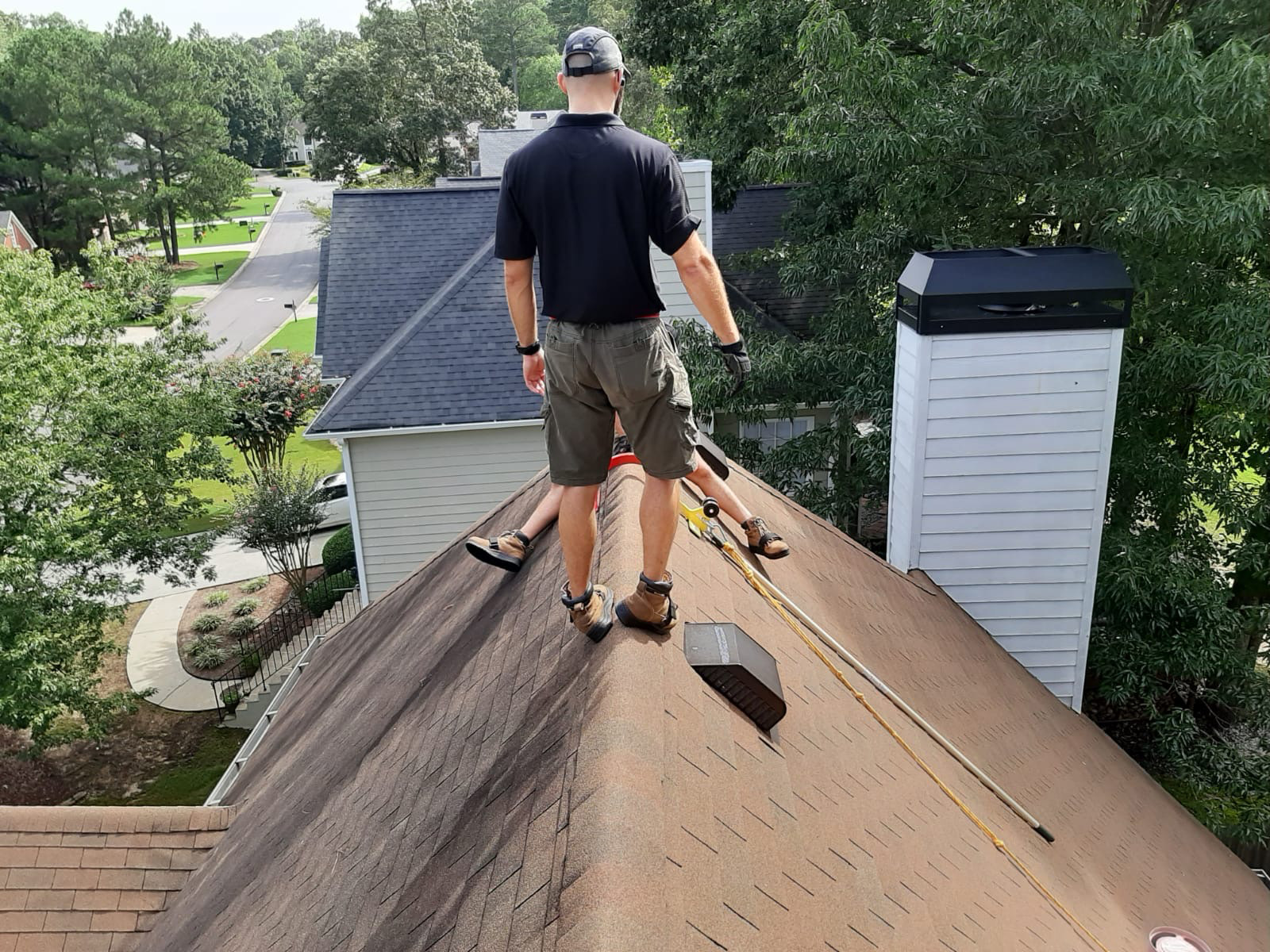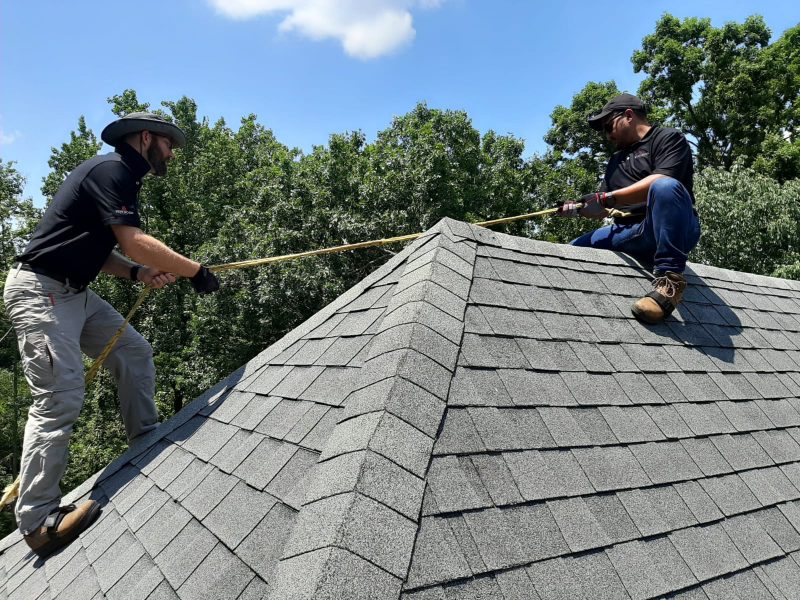 Residential Roofing
You have found the right company working with us.  We are your residential roofing specialists in Northern Georgia.  You will find that we are a full-service roofing contractor that you can trust based in Sugar Hill, GA.  We install beautiful roofs at competitive pricing.
If you're looking to have your roof restored right,  well look no further as we offer complete residential roofing services including tear-offs, leak detection, energy-efficient shingles, and roof installation services. If your roof is damaged and needs roofing repairs, you can depend on us to provide you with the right roofing services.
Call 678-909-1524 for more information.