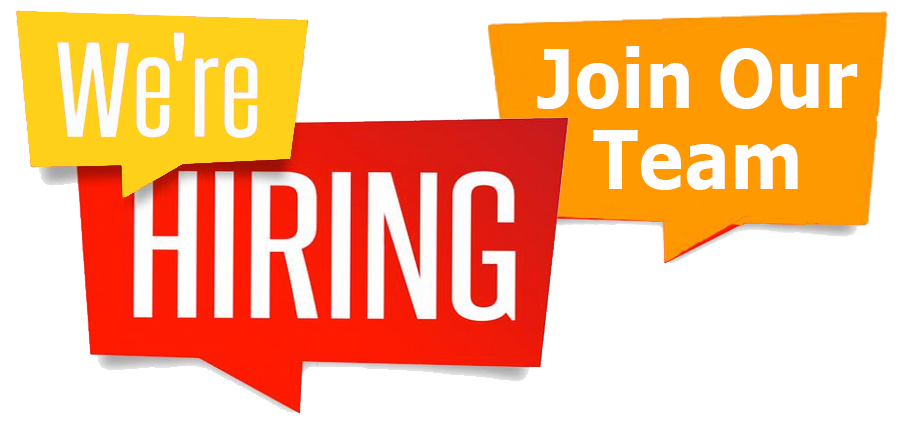 We have an exciting opportunity for the right type of person who is looking for something different or even a side hustle for some extra income. 
Let's Get Started: Are You A Good Fit For Our Company?
We are a roofing and restoration company that thinks and does things differently than the norm.   Team members come first.  We are looking for energetic and ethical team members that we can train and give the tools to succeed. 
If you're willing to learn, we're willing to teach and you ultimately get to control what you want to make.  Sounds cool right? We thought so.  We have a growth structure pay scale put in place and it's easy to achieve the highest commission offered.  It's simple, just do the work needed. 
Sales/Appointment Specialist
Roofing Sales and Appointment Specialist Position: We are looking for someone willing to put in the miles and knock on the doors to set up future appointments for our inspection team.  There will be a lot of cold knocking.
This position that we're looking to fill creates the companies first touch approach with homeowners.
The type of person we want needs to be energetic, outspoken, and willing to connect with homeowners with the goal to set up appointments for a roof inspection by one of our Inspection Specialist.
Hours are flexible.   This position is perfect for someone that is looking to work a few hours in the afternoon and or weekends when the home owners are home to speak with.
We will train you.
Income Ranges
[ $38,400 to $59,070 ]
*realistic numbers based on your own work ethics and performance and the Georgia reported state average.
Inspection Specialist
Roof Inspection Position:  Do you like heights? You'll need to be somewhat fearless because every roof is different and requires the ability to climb, be on edges of roofs with the use a rope when needed.
The focus is to indicate and document any type of damage on the roof.
The type of damage we are looking for is weather-related damage.  You'll need to be able to communicate with the homeowner options that they have and how to best repair or replace the roof.
You might even do sales and adjustments at times.
We will train you on what to look for.
Income Ranges
[ $52,509 to $87,392 ]
*realistic numbers based on your own work ethics and performance and the Georgia reported state average.
Project Manager
PM Position: Being a PM requires focus, attention to detail, and the ability to see a project to the end.
You know what it means to be a manager. There are many hats a project manager wears from running adjustment, writing contracts, check collection, providing support to the crews during build days.
Yes, you might even do sales and inspections if you want the highest percentage payout per job.  A project manager has one of the biggest responsibility which comes with greater reward and income.
We will train.
Income Ranges
[ $75,190 to $165,000+ ]
*realistic numbers based on your own work ethics and performance and the Georgia reported state average.
Compensation Plans
Our team has put together compensation plans for each position to maximize potential income earnings.  With that said, understand what we're offering isn't a free ride but an opportunity to make some real income if you have what it takes.  We won't sugar coat unrealistic income hype of easy money like other roofing companies often do.  Believe us, too many roofing companies talk a lot of game and provide NO REAL path to obtain your income goals. We also recognize the state income average  within Georgia that is reported every year.   We also know first hand by learning  what worked and what doesn't work.  That's how we're able to give you something different, something that we feel is honest and real income potential.
What Position Is Best For You?
Before you decide a position, lets first sit down and talk.  We have goals here at A Very Good Roofing & Restoration Company.  If you can help us meet those goals, the opportunities are open for the taking.  
If you would like to be considered, please fill out the form below.
How do I know if this carreer is for me?
Don't worry, if you're considered to be part of the A Very Good Roofing & Restoration Company,  we will teach you everything you need to know (in a progression period) so that you can do this with confidence.
We only ask for honesty, integrity, and willingness to learn.
Do the work and see new opportunities open up.  Our goal is to make you successful, whatever that means for you.